This gig was in January, I was in work when the show started, so missed A New Day as they opened the show.  They do indeed rock!

All Idols Fall: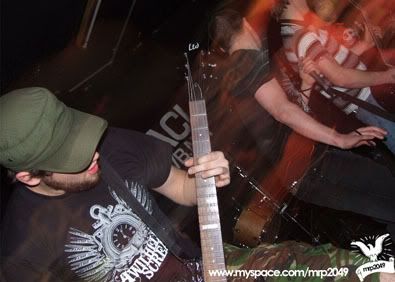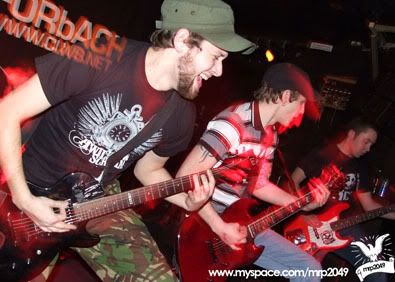 Failsafe: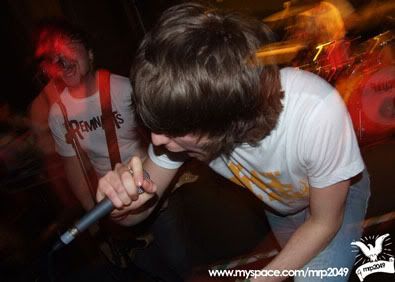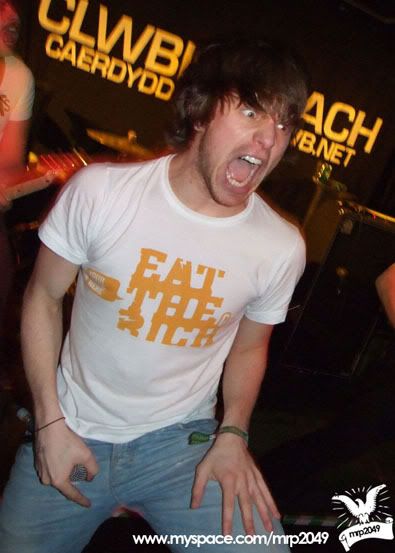 A Wilhelm Scream:




Much Love
Defy Designs

Link-en-continental (like the car)
All Idols Fall Full Album
All Idols Fall
Failsafe Full Album
Failsafe
A Wilhelm Scream Full Album
A Wilhelm Scream
A New Day - Worth a click, honest!