Inspired by a thread on emptees and thread on Design Forums (check my links for both) I have been thinking about the idea of doing something unrelated, in a just for fun/learning/practicing sorta way.
Emptees thread was more of a challenge, but it offered the idea of using 5 unrelated free stock images to create something a little different, whilst the DF thread was more about doing something every day. I would like to think I had time every day to do something like what is going to follow, but I don't, I have work to do! So I decided that hopefully once a week I am going to do something, a stock mash up, a tutorial, you get the idea.
The point is really to spend an hour or 2 less faffing on the internet and do something productive (oh the irony as I post this on the net!).
Here is my first attemtpt: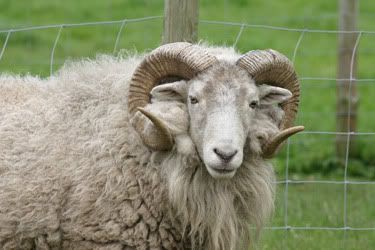 Get it here
Get it here
Get it here
Get it here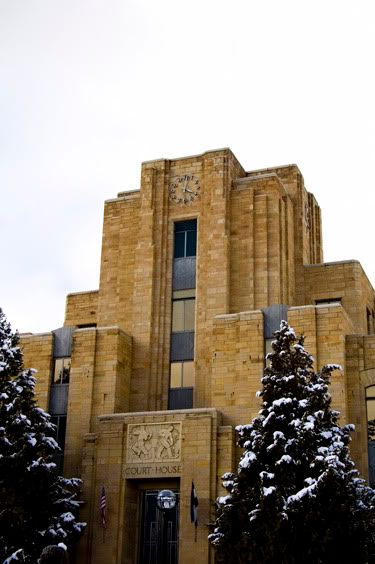 Get it here
So these are my sample images and here is my result.
I have used all the above images, the cloud shapes are made from the sheep's wool, that makes me smile. General conscientious of opinion is that the building is from Blade 2.
I like this idea so expect more!
Last post of 2009, is a positive one!
Michael
Links
Larger Version