A few months (maybe even a year ago) I had a rather random afternoon spent in the company of Mei Lewis (Mission Photographic) and a group of kids (I say kids, I'm just getting older), one dressed like the joker, one dressed like Ryu and about 15 others, little did I know at the time that this was a fledgling Free Running/Par Kour Crew.
I have kept an eye on them as they have gone from strength to strength, but whilst watching Skindred a few weeks back I bump into the crews mouth piece/head honcho Frazer Meek (google that name, his vids are amazing) we got talking about the usual rubbish, and we then happened across some business.
He needed some tshirts designing, and this is where I come in, a chat about designs and a promise of an email lead to these.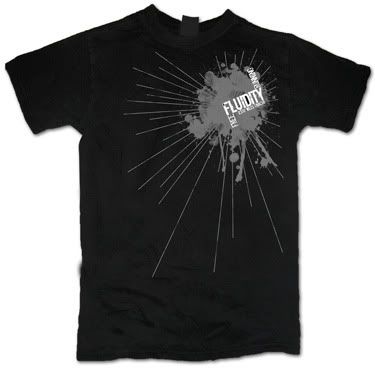 Brief was good, "Go nuts! Can you try and keep the cost down if possible?"
So I tried my best. The first design is halftone heavy one colour print, whats that you say? Details? Ok...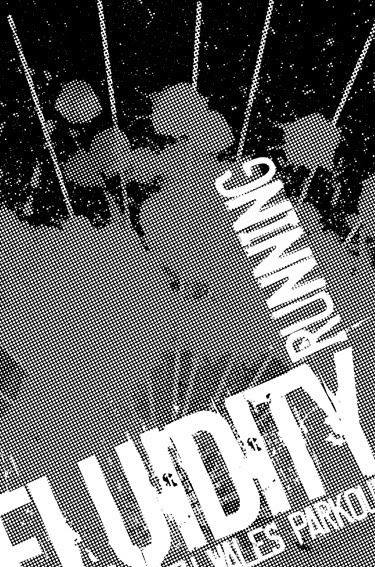 this design is rather interesting as this is the team shirt, and will probably end up in all manner of colours on all manner of shirts! I can't wait to see what the printers come up with!
The second design is 2 colours this time, and again is heavy on the halftones!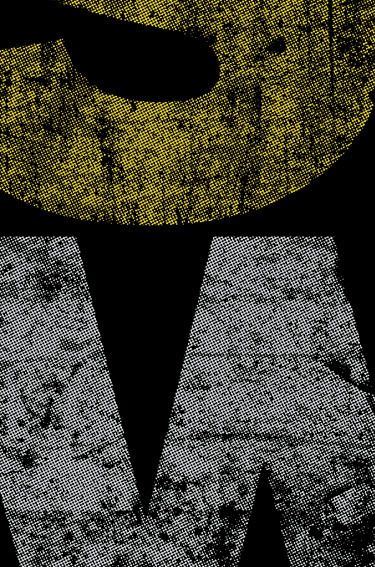 See? I really like it (Franklin Gothic Bold for you typo nerds), dead simple but big and ****ing bold! Bring it on. This one is for their gym and crew, so will probably come back from the printers much the same.
Sweet
Michael
Links
Fluidity Freerun
South Wales Par Kour