I love taking photos, and every now and then I get the idea to play with them a little, and this was one of those times.

I'm not sure what I was trying to do here, but I tried to layer in some texture from a scan of a piece of cardboard and a little bit of added detail.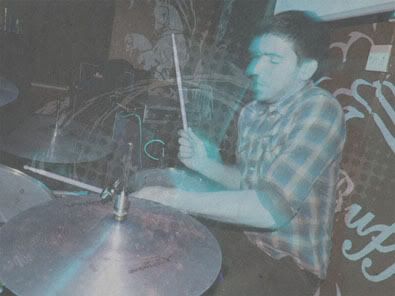 First attempt I liked the idea, but wasn't sure how the colours looked, so changed the colours around a little and...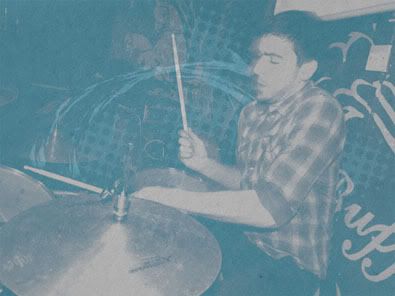 And got a result I far preferred, I like the combination of colours and the original image was strong anyway. I'll post them later!

Love to you all
Michael

Links
Larger Versions