The first part of this was meant to be a co-op, the second half I just found out, and was a complete surprise!

So part one:

I was talking to a friend (DJ Enzine) of mine about the flyers he was making for a funk/hip hop night he was running, we were talking about using parodying iconic images/flyers and generally ripping things off for comedy value. I had seen a cartoon character of Boba Fett and made a throw away comment about getting him some bling and a ghetto blaster! Before I knew it, I was re-drawing the Boba Fett image and adding some bling and a ghetto blaster!!




At this point I emailed this to my friend and said, "Send us the rest of the details and I'll finish it!" He said he'd rather put the info on, and here it is...




one of the only times I have (thought or atleast till 2 minutes ago) I have ever done anything co-op. I love the result!

Part two was an accident I think, but I'm still taking it!!!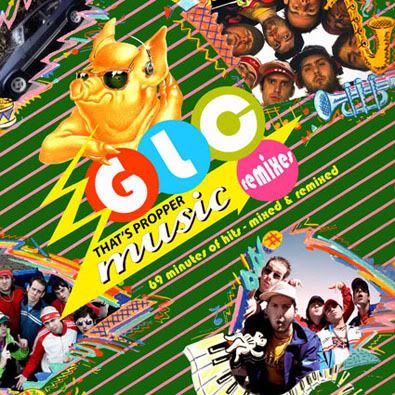 This is the cover of the GLC mixtape, as made by DJ Enzine, it wasn't until I really looked at it, I noticed a photo that I'd taken in the top corner!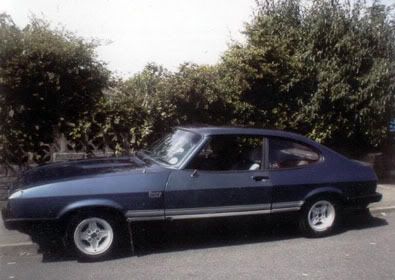 See!

So one very deliberate co-op and one seeming accidental co-op!

Peace out.
Michael

Linking
Larger Versions
DJ Enzine VS The GLC
DJ Enzine