Hello everyone! Sorry I haven't updated this little corner of the internet recently! I have been away, come home, had to catch up on a few things and now I am getting back in the saddle with this place!
First thing I will post is a bunch of logos that I designed for a medical company! It's not all rock and roll...
This is a little annoying as I really liked the way these were going, but it was then decided that the companies the branding was for were going to be absorbed into the parent company. Or something like that. Regardless, I made some stuff I like, I want to post it.
First:
This companies name was in swedish and they were focusing on something to do with a degenerative eye condition. The initials were MMO, so the logo is simple and effective me thinks!
Second: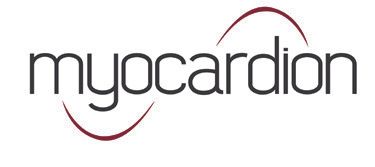 This example was something to do with heart attacks, so I decided to try and incorporate a wave form in there, I wanted to go with something a little more like an EKG, but it looked rubbish, so settled with a cleaner looking wave.
Third:

This was the potential branding for the parent company, but then they decided to not have a parent company. I wish I understood this side of things better, but I am just a designer, not their business manager!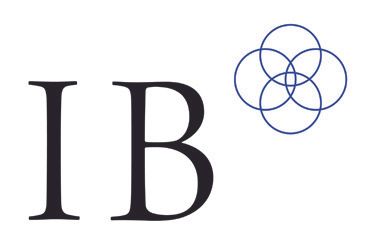 I made a short hand version of it aswell, which I really like. The idea was to try and show an overlapping of several 'things' to create the logo.
I am still very happy with the results, even if they didn't get used.
It's good to be back...
Michael
Links
Larger Versions