I remember one night staring at my computer and just getting annoyed that my photos didn't fit neatly into my desktop (curse you 1280x800 screen) so I thought to myself, surely I can make something that I like to go on there? After all this is what I do...

So I spent a few hours playing around with brushes, photo's, my scanner... and came out with these offerings...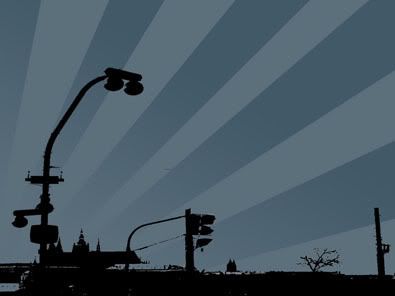 I took the photo in Prague, but very little of the original image is still in there, originally it was photo of a tram!




This is a scan of a piece of cardboard that was on my bed, and the photo is from a friends trip to New Zealand, I like this one because I used Illustrator to vector trace the details, so I could print any size if I wanted!!!




This time I was trying to make a frame, I used various brushes I had just found on misprinted type (what a website) and I can't remember where the middle bit came from.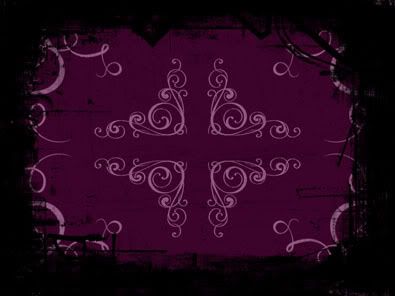 Again same format this time, different colour with some swirls I scanned off a wedding invite I had on my table!!

This was a random and cool exercise, there was about 14 more, but most of those were subtle variations on the same themes. These are my fav's of the bunch.

Much Love
Defy

Links
Larger Versions
Misprinted Type