There is something totally amazing about being around the music scene in anyway! Whether it be in band yourself, promoter, photographer, whatever, you get to meet some amazing people! And by far and away the advantage of getting to know some of the bands well is you tend to have a lot more fun shooting them! As is the case with me and Shaped by Fate!

I love these guys! They have to be one of the best metal bands in the UK right now! Totally awesome! Super fun to shoot as they have one of the most energetic and intense live shows you will see! If you can't take good photo's of these guys you would have to be blind or stupid! I guess that makes me stupid...

Or you can judge for yourself...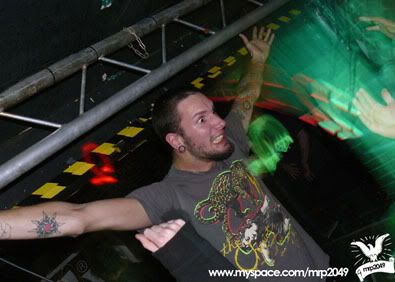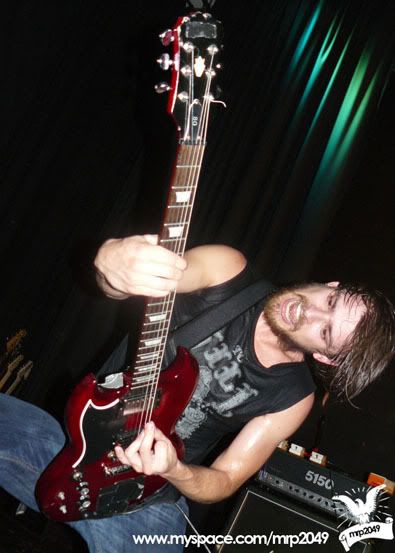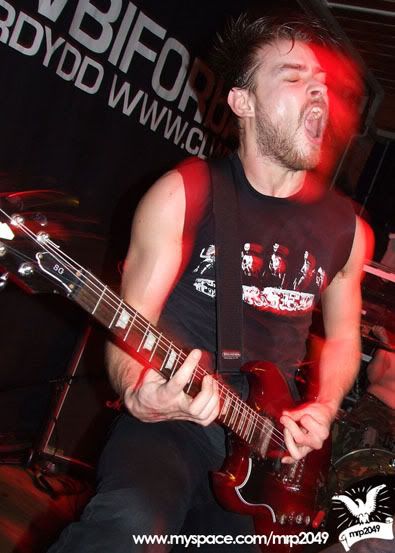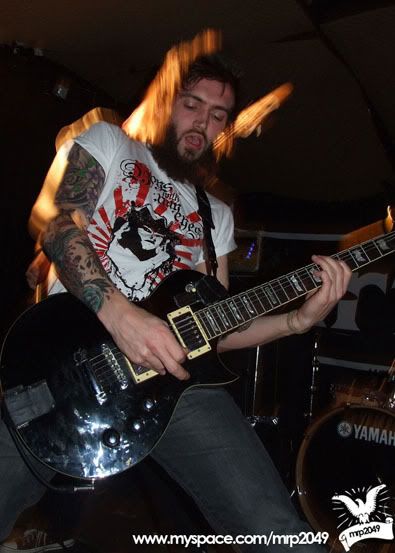 Love to you
Defy

Links
Full Album
Shaped by Fate