Well what do you do when your best friend says, "What's the best way to get some photo's printed big?" "Why?" "Christmas present for my Dad. He's just re-decorate, I thought it would be nice." Well I'll tell you what I did, I told her that she should forget printing the pictures bigger and I'll make you a poster!

And this is an odd one, when you are given a bunch of photos that are really important, do you:

a) get all designer and more or less ignore the details
b) come up with something that shows the photos off and make it look nice at the same time
c) just throw them all together and hopefully everything will be ok!

Well I went with B! As I felt that was the call for the job, I only had 7-9 photos and not all of them were that great, which is always a risk when you are working with photos that aren't yours and are 20 (something) years old! So the game is how many times have I used some of the photos, one of them is in there 3 times!

So here it is...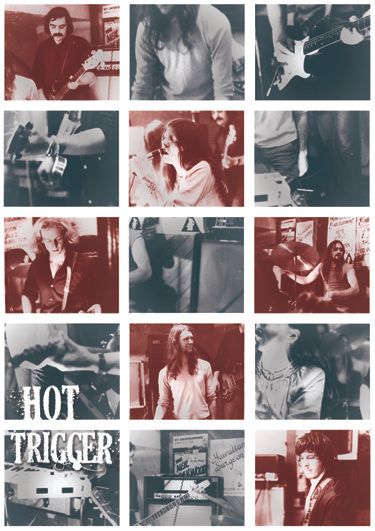 It was cool as this way one of the first times that I got to got out source a printer, get it done etc...

So...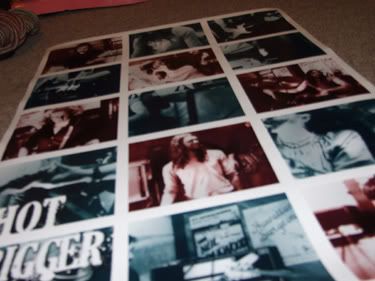 I am pretty happy. So next Christmas I think I will advertise this as a service!!! HAHA!

Got to cook dinner now!
Michael

Links
Larger Version