This is a weird one, I don't dislike the poster that I saw, but at the same time, I don't like it. In truth I was half way through an idea for a Die Hard poster and lost the plot and wanted to give this idea a home.
Meet the original: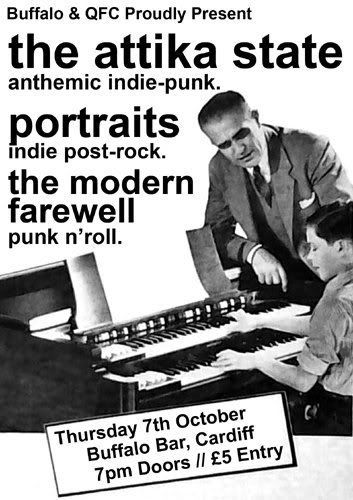 Considering I am playing this show, I doubt anyone will mind a rethink!
Meet the redesign:
The show is tomorrow, so I won't worry about anything complicated, just did it for fun really.
Little more to post!
Michael
Link
Larger Version