I have become obsessed with doing this! Meet number 3!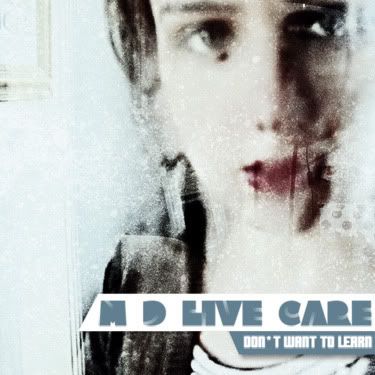 I wanted this one to feel a little abstract hip hop in style, kinda DJ Shadow or something to that effect? I don't know. The band name was M D Live Care, which is just incredible!
I think the best thing that has come from this has been learning about playing with text more and how to make it sit better.
Anyways, I should go to bed!
Michael
Link
Larger Version