I have written about my presence on Design Forums in the past, and their competitions are always an interesting opportunity to get a chance to do something different or just join in the fun of seeing how different a group of people interpret a brief (I will post a link to the brief later).
Short version would be contemporary English restaurant, serving high quality, fresh, local food.
Logo
Business Card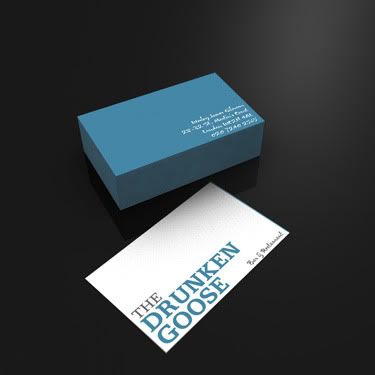 Letterhead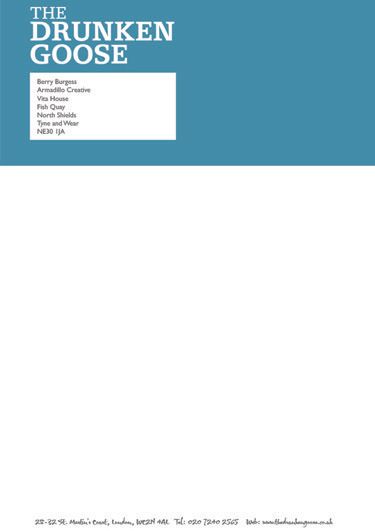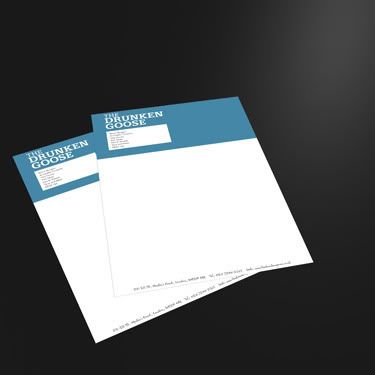 Menu
Site Layout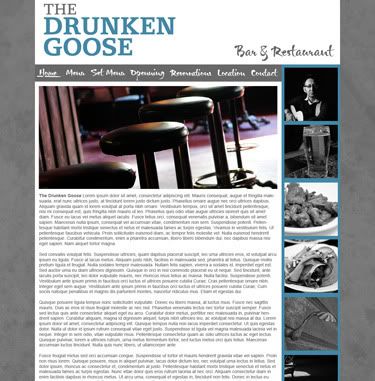 Thats a lot of info!
I need to finish something else...
Michael
Links
Larger Versions
DF Comp