Well it does, this is its second post and there is still more to come!
They Walk Among Us again, this time its the cover art for the CD and the on body, and the craziest part about this is, the cover isn't actually for finished! There is more to come and that will require photos!
The point, cover art!!!
Front: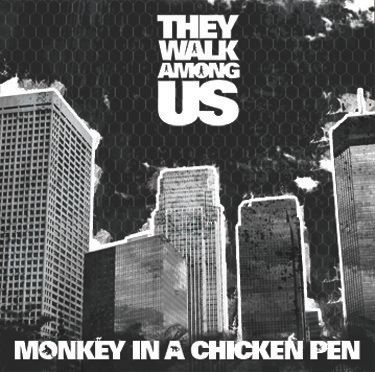 Back:
On body:
It is a little odd that I have done 2 card sleeves out of 3 (I don't know, I haven't spoken to anyone about the Captain Accident physical sleeve yet!) in a row. What will the world bring me next....
Bed time!
Michael
Links
Larger Versions
They Walk Among US Myspace