Whilst February may have been quite on the (completed) design front March is in it's infancy and already offered a nice little start!
Well I'll put it simply:
BUY MY SHIRT!!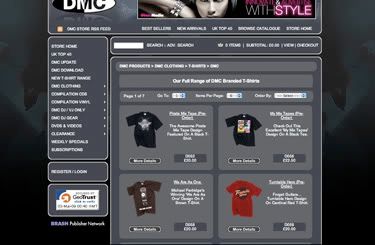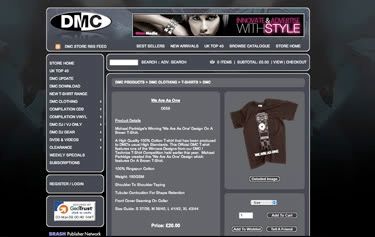 Really, it is a satisfying feeling to make a design, win a competition and see it up for sale! The design has changed a little, but that's ok...
Link
Buy the dam thing!!!!